A new version of Chimp Rewriter has been released. The update can be downloaded from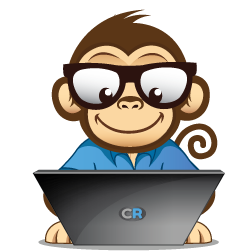 https://chimprewriter.com/download.
We are excited to be one of the first to integrate Chimp Rewriter with a brand new article creation service called Article Forge.
According to their website, Article Forge uses incredibly sophisticated deep understanding algorithms to automatically write articles in the same way that a human does. These deep understanding algorithms allow Article Forge to research ANY topic, exactly like a human does. Article Forge reads millions of articles, learning everything it needs to know so that it can write about any topic in its own words.
For more information, click here.
This minor release has the following changes:
Added new feature to insert a unique article using the new Article Forge service. This feature can be found in the Insert panel of the Write menu.
Added new tab compare feature (found in advanced Ribbon) to allow multiple tabs to be compared against each other. This may be advantageous for example, if you want to compare an original document in one tab and rewrites of the document in other tabs.
Added ability to load HTML pages without removing any existing HTML tags. This makes it possible, for example, to spin entire sites using the Bulk Spin directory feature.
Anchor search, Image search and Article Finder now provide better feedback and guide user how to resolve un-authorised attempt and/or limit exceeded.
Several minor bug fixes.